Our clients
have said about us
We had our first experience with SCR technologies in a larger project where the original contractor was late and we had overall difficult communication. SCR's specialists were able to take over the open tasks very quickly, helping us complete the work on time and without compromising on quality. We also appreciate the cooperation because the specialists involved expanded our knowledge with their experience and were true partners in the delivery for HPE. I rate the professionalism of SCR technologies highly, we will definitely turn to them in future projects.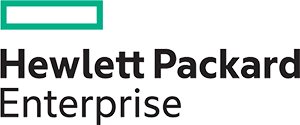 Santiago Aguado
Country Managing Director / Hewlett Packard Enterprise Slovakia
SCR technologies has created and operated a CMS for OTP Bank to manage the bank's website for many years. What we particularly appreciate about our cooperation is the ability to find practical solutions for the daily functioning of the website.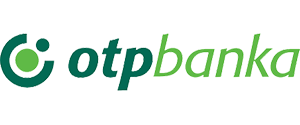 Róbert Varšányi
Head of Marketing, PR & DM / OTP Banka Slovensko
In March 2018, OCB Bank of Vietnam launched a modern internet/mobile banking solution for its clients, which is built on the Asseco Omnichannel platform. SCR's developers contributed significantly to the successful implementation. In a short time, they were able to familiarize themselves with the OCP platform, take responsibility for specific modules of the solution and produce concrete results. Also thanks to their proactive and constructive approach, the first bank in the Vietnamese market was able to present a successful project of the digital transformation process.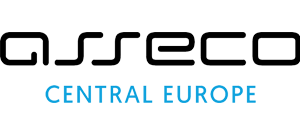 Jaroslav Gašinec
Banking Division Director / Asseco Central Europe, a. s.
The quality of the code is high. Collaboration is characterized by flexibility and responsiveness to unexpected changes in requirements and reliability for important things.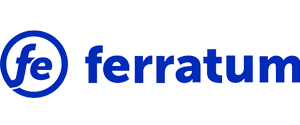 Marek Martinkovič
Java Software Engineer IT & Operations / Ferratum
When we work with SCR technologies, we operate as an in-house developer on a home-office basis, we don't perceive "externality" to be remotely relevant. The quality of the developers is very good.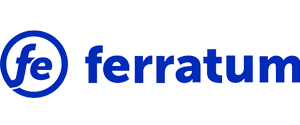 Martin Visnovec
Software Architect IT & Operations / Ferratum